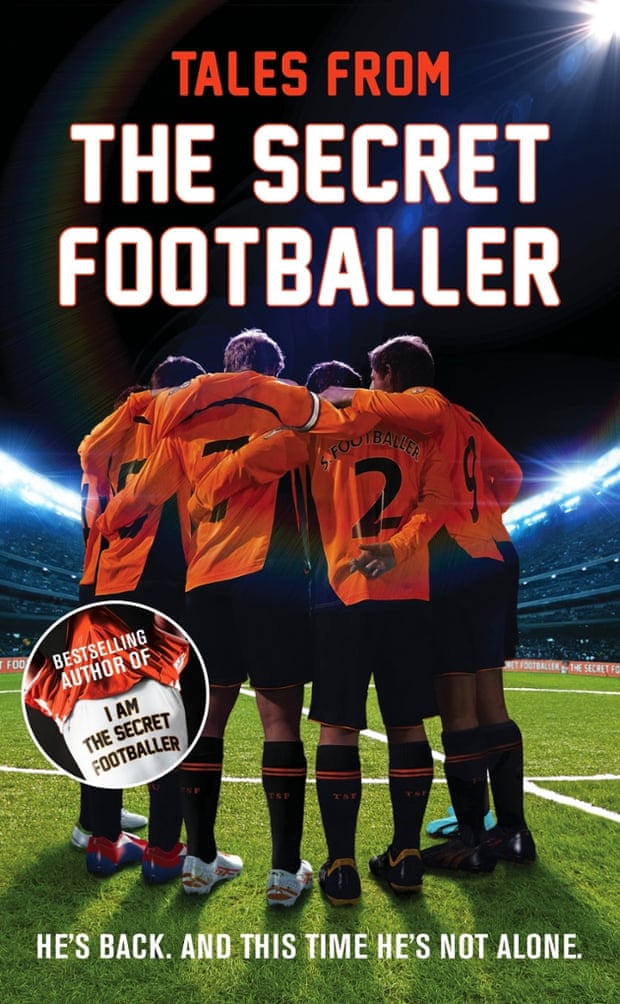 Sorprendente, cautivador e interesante. El segundo libro de la serie (aún no leí el primero pero para el caso no es necesario) cuenta desde un rol anónimo las experiencias de un futbolista profesional inglés contemporáneo, desde sus inicios en las divisiones más profundas hasta su llegada a la Premier League. Lo que nació como una columna en The Guardian ha derivado en una trilogía que ya desde el principio irrumpió con fuerza por la gran acogida entre los fans británicos.
Anécdotas con agentes, compañeros, entrenadores y un largo etcétera de variopintos personajes alrededor del mundo del balón dan una idea más aproximada de lo que es la vida de un futbolista de élite, ya sea sobre sus vicios, los dilemas morales o la propia relación entre los jugadores. La obra engancha desde el primer momento, con algunos trazos hilarantes que no dejará indiferente al lector.
Y por si usted se lo preguntaba, no es una novela ya que se trata de una persona real, no de un personaje inventado por algún advenedizo periodista. Como también habrá concluido a estas alturas, no se conoce la identidad de The Secret Footballer, aunque más de un hincha se ha puesto a reunir piezas para dar con él.
En conclusión: si le gustaría conocer más sobre el fútbol desde dentro desde los sentimientos de uno de sus protagonistas directos no lo dude, esta obra no le defraudará. Es amena, se lee con sencillez. Obviamente necesitará un buen dominio del inglés, pero ello más que un impedimento puede ser un aliciente. El que escribe estas líneas lo tiene claro, en breve adquiriré los otros dos libros para completar la trilogía (algo que reflejaré en futuras reseñas).